"The sea unites the countries it divides"
(Alexander Pope)
INTERNATIONAL TRANSPORT
Expertise and experience in the sector
CHOOSE THE BEST
EXPERIENCE FOR YOUR SHIPPING!
A small business is more likely to invest more resources to succeed to meet the customer's logistical needs.
YOUR GOODS IN GOOD HANDS
We take care of your shipment with qualified and experienced staff.
BLU SYSTEM
Decades of dedication and care, looking to the world of tomorrow.






BLU SYSTEM INTERNATIONAL FORWARDER
International shipments of all kinds and size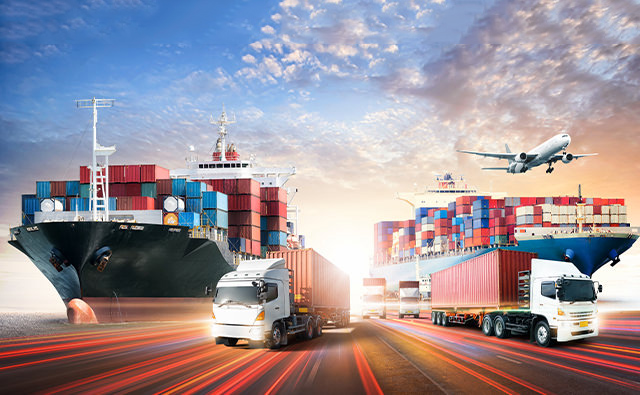 INCOTERMS
Click here to download the Incoterms fact sheet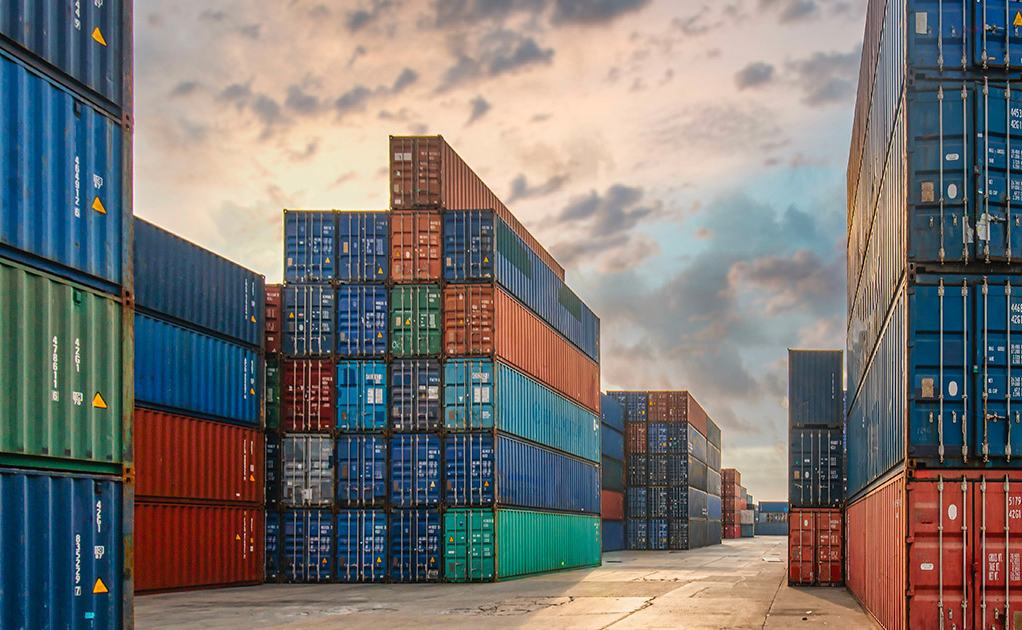 CONTAINERS
Click here to download Containers technical specifications and models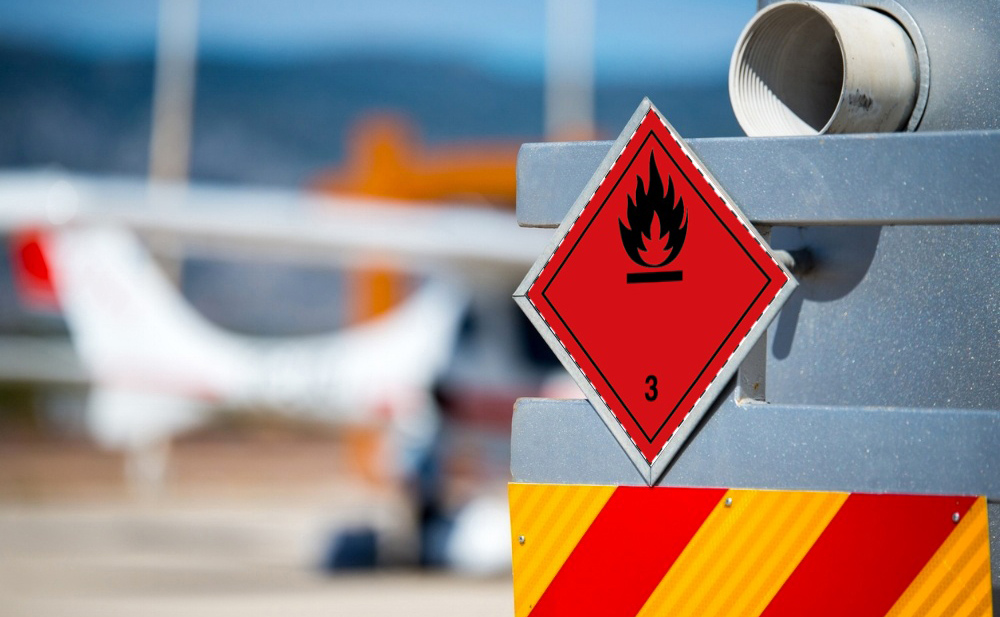 DANGEROUS GOODS
Click here to download the factsheets relating to the transport of dangerous goods
Some conversion examples useful for a preliminary estimate of the valuation measures

METRIC SYSTEM IMPERIAL SYSTEM
1 millimeter -> 0.0394 inch
1 cm -> 0.3937 inches
1 meter -> 1.0936 yards
1 kilometer -> 0.6214 miles

IMPERIAL SYSTEM METRIC SYSTEM
1 inch -> 2.54 cm
1 inches -> 0.3048 meter
1 yard-> 0.9144 metri
1 mile -> 1.6093 kilometers
1 nautical mile -> 1.852 kilometers



BLU SYSTEM SERVICES
Consulting and offers
Consular visas
Assistance and custom operations (including ones with VAT exemptions, delayed duties handling, etc.)
ALL-RISKS insurances
Dangerous goods
FCL stuffing
Door-to-door services
Vehicles transport and handling
Express / dedicated pick up services for small parcels
Connections with foreign customers / suppliers
Connections with Fairs agencies / handling of cargo access into Fair sites
BLU SYSTEM is a company present on the market since 1998, which guarantees many years of experience in the field of international shipping by sea, air, land and rail.

The best quality / cost ratio possible thanks to the deep experience gained in many years of operation in the international sector.

Tailor-made solutions for each shipment, a service able to satisfy every transport need, including import export customs procedures.

Efficiency, punctuality and reliability are fundamental requirements included in our rail freight service.

Great possibilities derive from the proximity of the intercontinental airport of Milan Malpensa from which direct cargo flights depart daily around the world.

A versatile and competitive service for shipping with no weight or size limit.

Our dynamic reality can offer an accurate and meticulous service, with absolute dedication to a punctual delivery.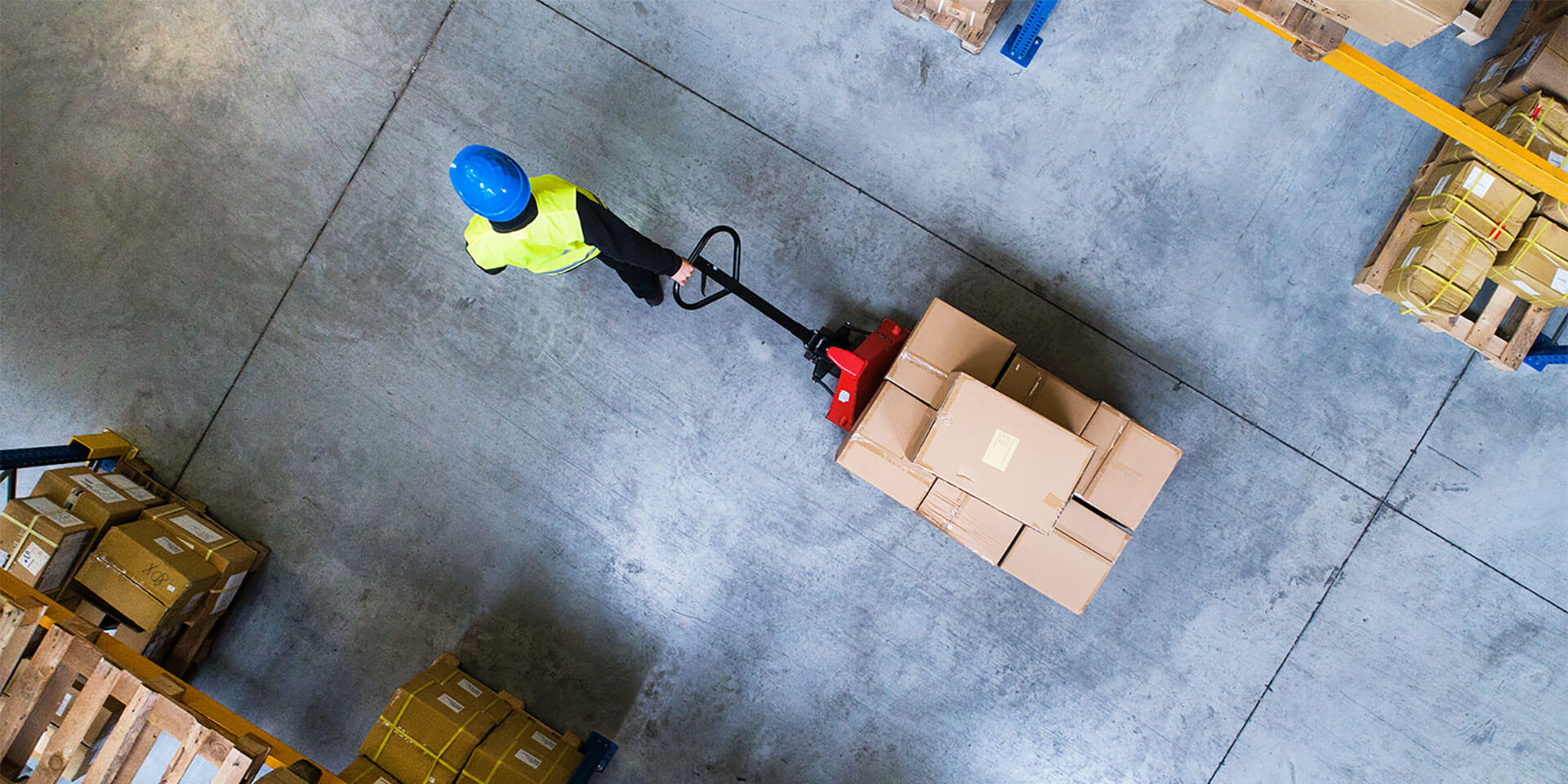 Your products travel in
safe hands.

Our mission…
BLU SYSTEM wants to differentiate itself in the global market by guaranteeing care, attention and precision in the management of the mandates entrusted to it.
Decades of dedication and care, looking at the world of tomorrow.

TRUSTED PARTNERS ALL OVER THE WORLD
OF CUSTOMERS SUPPORTING US SINCE AT LEAST 5 YEARS
OUR STRENGTH IS THE SERVICE!
Accurate analysis of our customers requests
and needs for elaboration
of our offers
Continuous support and connection with customer
and subsequent follow-up of all loading phases up to final delivery

Anna Ambrosetti
Amministratore Unico
Davide Crespi
Import Manager
Martina Coltro
Operation specialist
"Friendly and competent."

Raffaele Bienati
Google Local Guide
"Dynamic and reliable company"

"experience and courtesy, excellent service"

Giorgio Lastampa
General Manager
We are available for all your import export needs. Contact our customer care office for a quote tailored to your needs.