What would you ask to a good forwarder for your shipments by air?
Good economic conditions?
Quick pick up?
Adequate information and follow up?
Correct documents issuing?
Accurate and timely track & trace?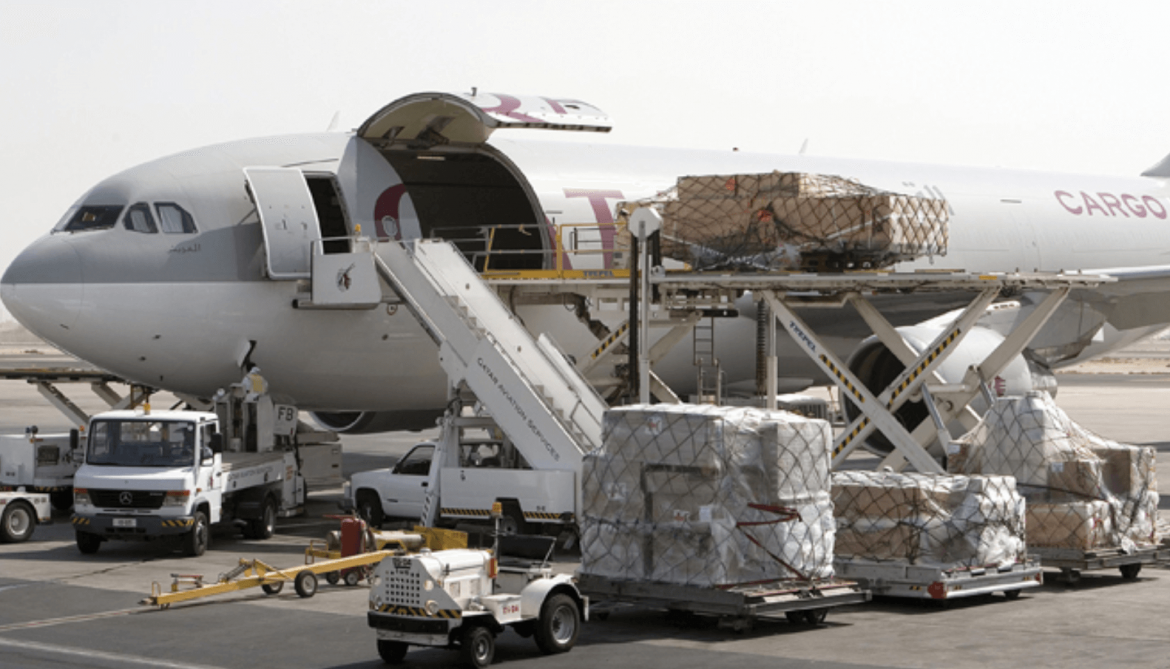 BLU SYSTEM are capable to grant you all of this, with the additional advantage to have a partner always ready to follow your problem in a personal way.
In this field BLU SYSTEM complete at his specific professionalism the efficiency of air carriers, becoming a filter that wants to be a guarantee of correct handling and commercial approach.
High chances come out by proximity to Milano Malpensa international airport where cargo flights daily take-off to all over the world, allowing us to offer a dynamic and quick service.